Baby Create's founder and director Joanne Lipinski is a qualified and registered Pharmacist and Naturopath.

With her experience and qualifications Joanne is able to integrate her knowledge in both conventional and complementary medicine and take care of the individual wellbeing of each and every one of her patients.
---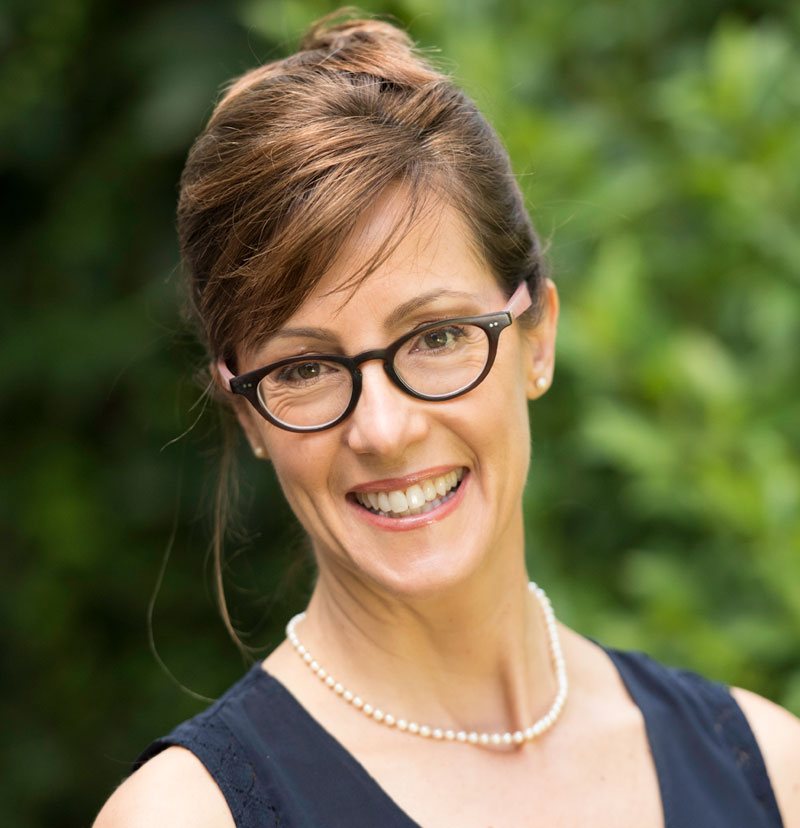 Joanne has been recognised as one of the top 10 Fertility Naturopaths in Melbourne. She is highly educated and skilled, with 20 years' experience in providing proven naturopathic treatment strategies in women and men's hormone and reproductive systems, with a special interest and expertise in natural fertility.

She is passionate and committed to her work and will collaborate with doctors and other health professionals to establish a beneficial, co-ordinated treatment plan for her patients.

With her combined knowledge in pharmacology and natural medicine, she is also able to individually tailor a safe and effective naturopathic programme for each patient.

Joanne is meticulous and has an astute attention to detail.
She keeps abreast of current research and uses her scientific background and problem-solving skills to methodically analyse and assess every condition with the utmost dedication, consideration and care.
She enjoys educating her patients so that they can acquire the understanding, as well as the tools, to work with her towards improving their own personal health and wellbeing.

Joanne's patients describe her as wise, warm, compassionate and intuitive, as well as perceptive and a good listener.
---
Qualifications
B. Pharm
Dip. Adv. Hsci. Nat.
Dip. Hom.
Postgrad Cert. Nutritional & Environmental Medicine
Cert. Natural Fertility Management
Cert. BabyMaker programme
Professional membership associations.
Australian Traditional Medicine Society
Pharmaceutical Society of Australia
Fertility Society of Australia
American Society for Reproductive Medicine
BabyMaker Network


Address:
25 Thompson St,
Ormond, VIC 3204
Phone:
0410 761 768
Email:
joanne@babycreate.com.au

Queries / Appointment Request